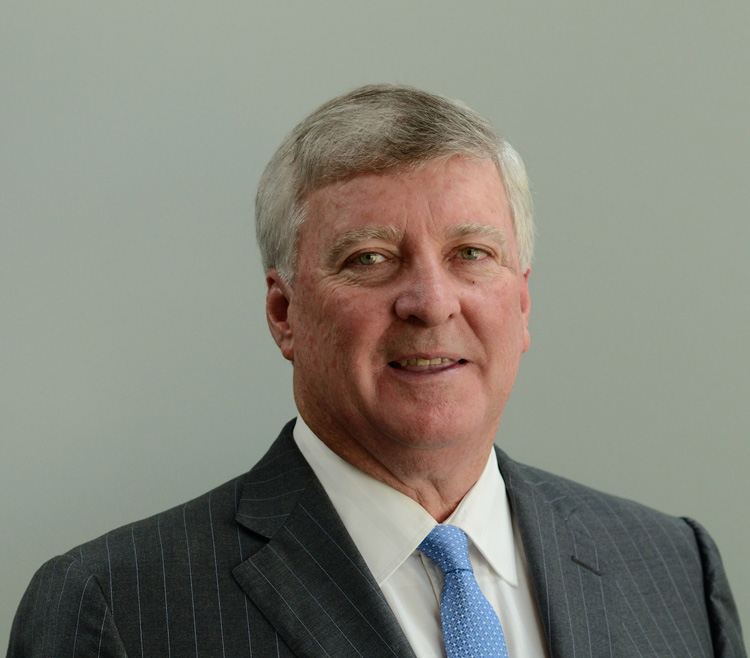 Bruce Jennings
Principal, Dip FP
Each year he has been creating and protecting his clients wealth and lifestyles for over 27 years.
Bruce holds a Diploma in Financial Services with a major in Financial Planning. He also invests a significant amount of time year on continuing education in wealth protection, financial planning and investing.  Although based in Sydney, Bruce has clients from as far away as the USA, New Zealand, Brisbane, Coffs Harbour and Port Macquarie.
Megan Jennings
Megan is the face of the business and has been with Jennings Financial Services from the beginning. Not only does Megan provide extensive parraplanning support, she is also able to assist you with all of your administrative requirements and will certainly make you feel welcome every time you enter the office.
Caitlin Jennings
Caitlin comes from a strong administration and managerial background, whose attention to detail and organisational skills are an asset to the company. Caitlin sources and updates articles on the website for you to read and keep up to date and is the first point of contact for many of our clients.