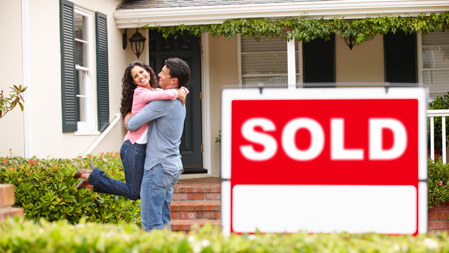 Sydney's property prices continue to hit record highs;
can you afford it?
According the CoreLogic RP (March 2018) the average owner occupier loan size has broadly increased in line with dwelling values across Australia, with the typical loan size reaching $388,100 in 2018. With Mortgage sizes increasing roughly in line with property values, up 376 per cent or 6.4 per cent per annum.
At these prices could you or your children afford you buy into the market?
Most of us assume that there is only one way to get into the property market but property shouldn't be treated as a 'one size fits all'. Instead, you should have a tailored approach, to help you meet your end goals.
IFA Mortgages & Finance was founded in 2001 by Anthony O'Flynn. The Company has been operating successfully for the past 17 years and has provided service to thousands of satisfied clients in this time.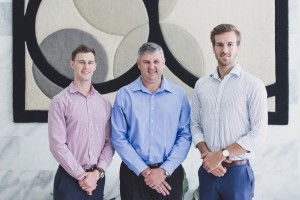 The complexities and struggles of obtaining a mortgage can be a daunting task. Luckily, we can take the stress and uncertainty out of securing the best possible mortgage for your situation. Utilising over 30 leading marketplace lenders, we will provide the best strategy possible for your respective loan while saving you money and time.
Our mission is to guarantee that any client who seeks our assistance is guided seamlessly through the processes involved with obtaining finance, ensuring that their financial goals are realised in a stress-free manner. We strive to communicate actively with our clients from pre-submission stage through to and beyond settlement, working towards a mutual goal. We endeavour to provide ongoing service & maintain a strong relationship with our clients, and empower them with the knowledge and confidence necessary to move forward and reach their next financial goal.
Buying a property will probably be one of the biggest investments you'll make in your life and ironically most of us don't seek advice. In fact, we go out to the market faced with a huge range of lenders all telling you that they are the best and cheapest. The reality is that most of us don't have the knowledge or the time to ensure they get and retain the best deal.
You just need to look at the range of products or loan types currently available to consumers. The level of complexity includes principal and interest loans, interest only loans, variable, fixed or split rate home loans, loans with redraw, offset or line of credit facilities and the list just goes on.
This is even before we start comparing features and offers from each lender. According to ASIC, one of the best ways to choose a home loan is to get fact sheets from each of the vendors on each of the products you may want. But with over 800 products available, do you have the time and resources to find the right loan for you? Do you know which features best match your needs?